"Come and share my passion for heritage"
In the heart of a typical Percheron village, come and discover a unique ensemble :
the former Royal and Military College and its garden, bought and restored by Stéphane Bern.
Reopening on May 7th, 2022 !
The Royal and Military College of Thiron-Gardais will reopen its doors on May 7th, 2022 for the special event : "Fête des Jardins".
Click on the "Booking" button to learn more!

Designed by Stéphane Bern himself, the museum traces the rich history of the site, from the first monks of the Order of Tiron to the recent restoration work.
Stroll through a unique space of great botanical wealth where the shapes, colors and textures of thousands of plants and flowers blend harmoniously.
Come and enjoy a relaxing moment over a cup of tea and delicious pastries, either in the sun in front of the orangery or in the shade of the orchard.
Stéphane Bern welcomes you to the Royal Military College
---
While presenting my programs "Secrets d'Histoire", "le village préféré des Français", "le monument préféré des Français" or more recently "Visites Privées" on France 2, I have become aware of how crucial it is for each of us to defend the national heritage.
When the State offered me to buy the former royal and military college of Thiron-Gardais, I had no right to shirk this exciting challenge, especially since the buildings were threatening to fall into ruin.
I committed myself to rehabilitate this historic monument, to open in the old 17th century classrooms a museum dedicated to the royal and military colleges of France created in 1776 and to make this restored heritage – in its green setting – available to the public. Such is the mission I have assigned myself, feeling more like the custodian of a historical heritage than its exclusive owner and I am happy to share this incredible adventure with you.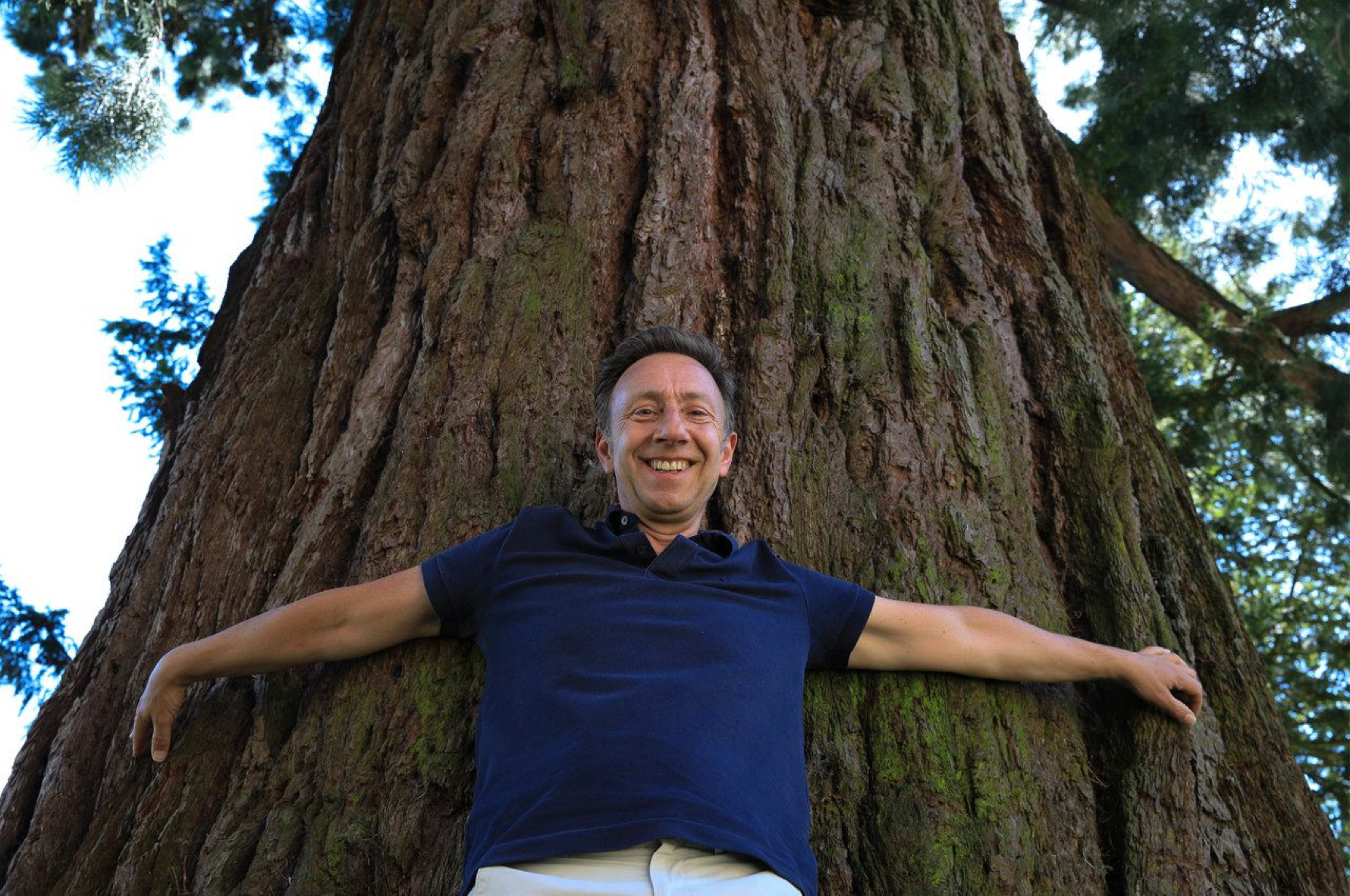 The association of the Royal and Military College of Thiron-Gardais
---
An association under the law of 1901 "Royal and Military College of Thiron-Gardais" created in 2015 has set itself the objectives of enhancing the site, filling it with life and enriching the collections of the exhibition rooms.
They speak about it with love
---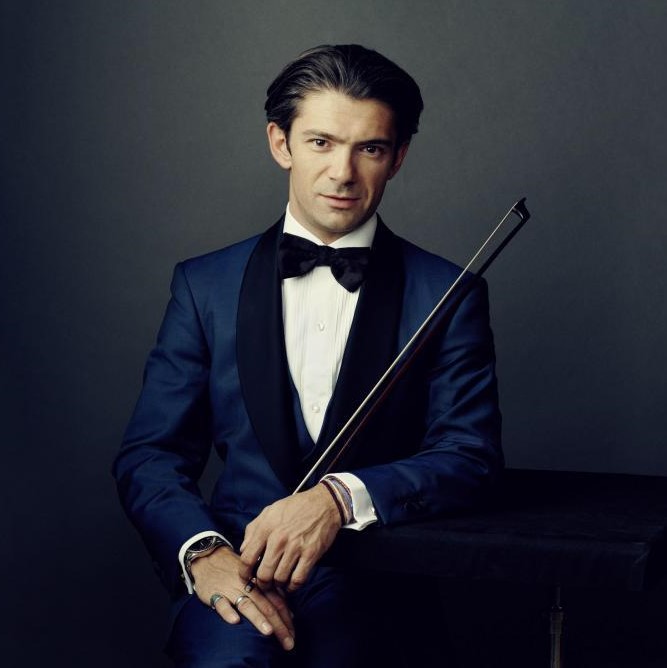 Gauthier Capuçon
"I have had the pleasure of playing my cello several times at the Collège Royal et Militaire de Thiron-Gardais with my friend Stéphane Bern. What a joy to share music in this inspiring haven of peace that he has restored with his love of heritage, a place of great beauty surrounded by its sumptuous gardens and parks. The presence of the students of the Collège Royal et Militaire still hovers in this house full of history and I look forward to my next visit."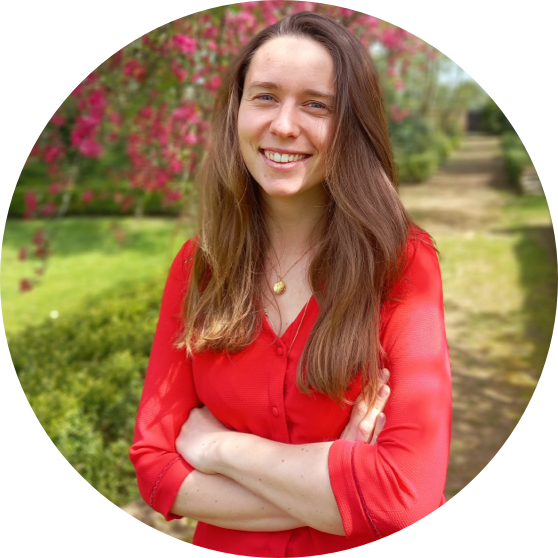 Marie Hénocq
"Each area of the site takes us on a unique journey, from the rigor of the formal garden to the gentle madness of the labyrinth. I have a particular soft spot for the peaceful orchard that offers an unparalleled view of the College and the abbey church. As the site manager, it's a real joy to see the place evolve with the seasons."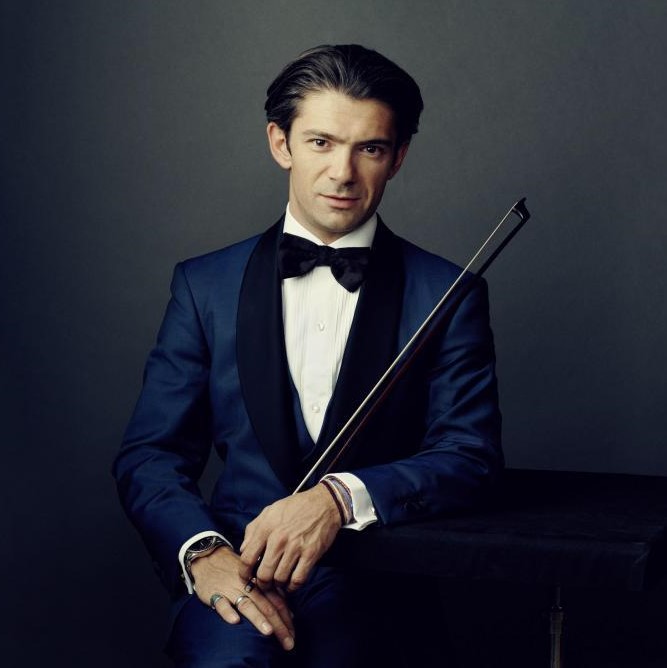 Gauthier Capuçon
"I have had the pleasure of playing my cello several times at the Collège Royal et Militaire de Thiron-Gardais with my friend Stéphane Bern. What a joy to share music in this inspiring haven of peace that he has restored with his love of heritage, a place of great beauty surrounded by its sumptuous gardens and parks. The presence of the students of the Collège Royal et Militaire still hovers in this house full of history and I look forward to my next visit."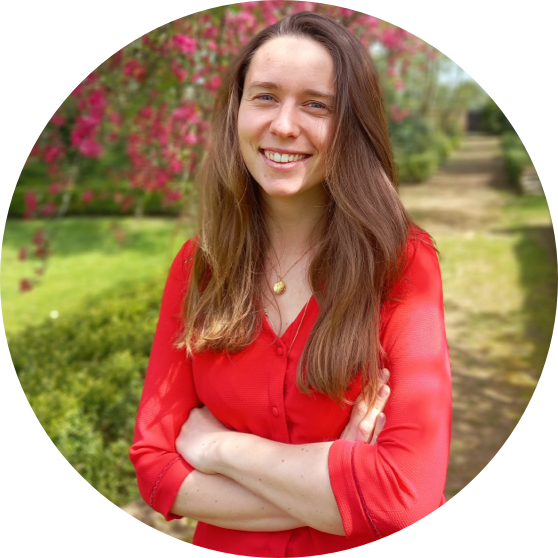 Marie Hénocq
"Each area of the site takes us on a unique journey, from the rigor of the formal garden to the gentle madness of the labyrinth. I have a particular soft spot for the peaceful orchard that offers an unparalleled view of the College and the abbey church. As the site manager, it's a real joy to see the place evolve with the seasons."